Share Content When you Want, Where you Want
Following popular demand, the team at PropertySimple has implemented a share now feature.
There are tons of benefits to automating your social media marketing. Creating and scheduling content can take a lot of time. It's hard work for time-pressed real estate agents. It's one of the main reasons we created PropertySimple!
That said, there are obvious advantages to being able to get a post out on demand with the perfect call to action. In fact, we've seen the best results come from agents who take advantage of the social media automation that PropertySimple provides plus take the initiative to personalize their messages. That's why we've decided to add even more customization options, right inside our product.
Don't have a PropertySimple account? You can get started today!
Earlier this week we announced Custom Captions, and today we're rolling out Share on Demand.

For those of you who prefer to simply keep your marketing on autopilot, don't worry, that hasn't changed. We'll still share your content to social media at optimum times for maximum exposure and engagement. So, feel free to sit-back, relax and watch safely from the side-lines.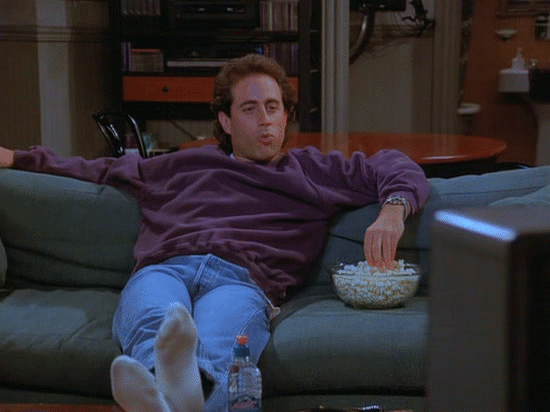 For those of you that would like to take a more hands-on approach to your social media marketing, our new share now feature is here to give you the power.
"I thought PropertySimple was totally automated? Why do I need a 'Share Now' feature?"

We're happy you asked! Here are two scenarios in which a share now feature comes in handy.
Time-sensitive situations.
Say that you have an open house next week, and you'd like to start generating interest by promoting the event on your social media channels. Well, it wouldn't make sense to wait for our system to post your listing for you. How do you know that it would post at the right time?
Instead, you'd want to add the details of your open house to a custom caption and then use our share feature to post it on demand to your Facebook several times before the date of the event.
2. To reach the full scope of your network.
You can use our share button to reach more of your Facebook friends, by posting your content to multiple places on the platform, not only your Facebook Business page.
Simply go to your "Content" tab and click the "Share" button next to a specific piece of content to post it to your Facebook personal profile, a Facebook event you've created, or even a local Facebook group that you're a part of. This will help get your content in the Newsfeeds of more of your connections and increase the number of people who see it!

Pro Tip: When posting to your Facebook profile, don't be shy! Ask friends, family and other connections directly in your caption to share your content. When they share your posts, you can reach their unique networks as well! Find out how to add a custom caption, with a catchy call to action.
And there you have it!
We hope the share now feature gives you an added sense of control when it comes to your social media campaign. Combine share now with our new custom captions to add a personal touch to your marketing. These two features are sure to further strengthen your brand and boost results.
We're always working to add new updates and integrations to PropertySimple to increase the effectiveness of your online marketing, so if you have any other ideas let's chat! Reach out and send us a message using the chat bubble in the lower right-hand corner of this screen.