PropertySimple Launched the First Social Marketplace for Real Estate
2018 is a whole new real estate ball game. As an agent in today's marketplace, you've got a lot on your plate.
Not only do you have to deal with the usual real estate matters, like time management and keeping your client pipeline consistently full, but you're presented new challenges almost daily. IE. keeping up with advances in technology and dealing with those pesky companies trying to eliminate the need for traditional agents...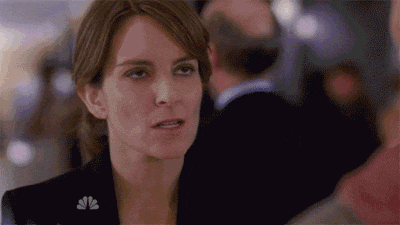 When it comes down to it, what it takes to succeed today is totally different than that of just 2 years ago...
Well, at PropertySimple, we see the value in your real estate services and we're here to help.
We've built a platform that takes advantage of the many social platforms out there to connect agents and their prospective clients.
As we all know, effective networking is an essential part of any successful real estate business, but doing so takes a lot of time, energy and resources. Focusing all your efforts on cold-calling and door-knocking simply won't cut it anymore. Today, most networking takes place online through social media.
Take it from real estate agent Jeff Fisher. After embracing social media and PropertySimple's suite of tools, Jeff was able to grow his business from $1M to more than $10M in real estate sales in just 2 years.
How do we do it?
Well, for starters, we built a nationwide property portal, similar to Zillow, but on top of social media. Like Zillow, our portal allows consumers to search through millions of real estate listings around the country. BUT unlike Zillow, we're not fans of sitting back and waiting for buyers to come along. We prefer to take a more active approach.
In a world where people are spending less and less time searching on sites like Google or Realtor.com and more time scrolling through content within apps, we've developed a new type of marketing strategy for agents.
We're putting your brand, listings, and other curated content in front of potential clients where they're already spending the majority of their time online, social media.
Our strategy is built on a foundation of content marketing made even more powerful by the listings provided by our property portal. Combined with the valuable real estate related content supplied by our in-house marketing team, you can use our portal to grow your portfolio by syncing your listings and creating groups of marketable properties called Collections.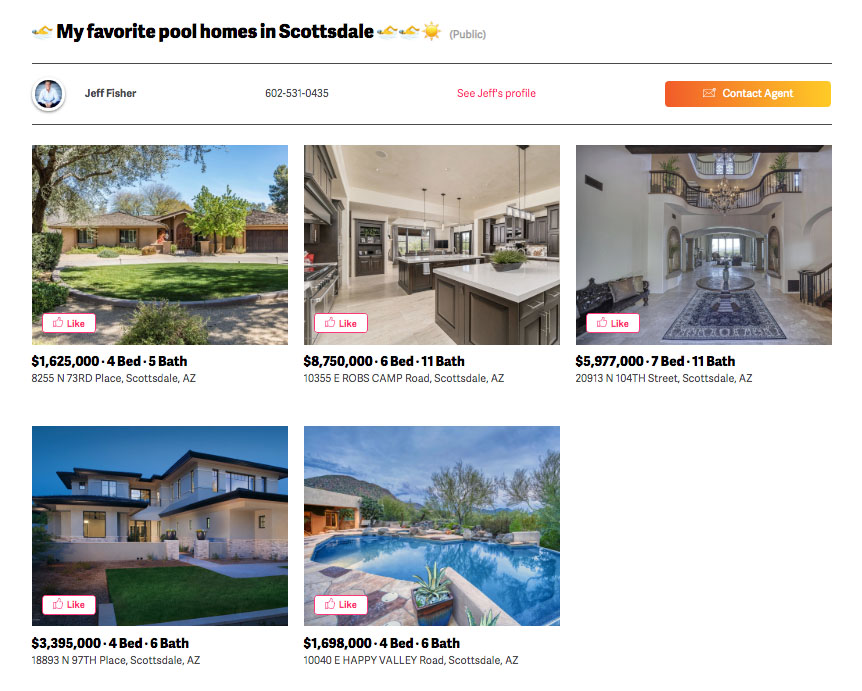 Not only does our system provide you with interesting and relevant real estate related content, but we also automatically share it on your behalf to your social media networks. We've found that consistently posting to social media builds trust and credibility with your audience. It proves your value as an agent and establishes you as the real estate expert in your area.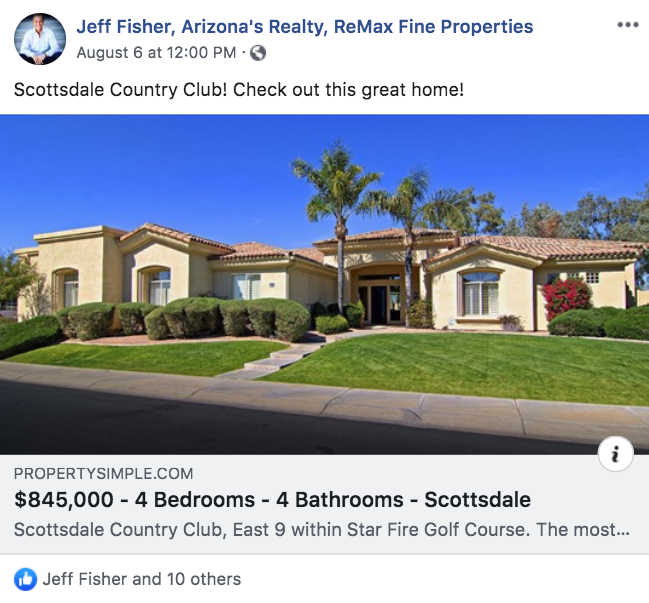 Collections allow you to build an impressive portfolio of real estate listings by co-marketing any listing in the country.
Collections are a powerful marketing tool that help you spread the word about your brand and attract clients to your business. Think of them like wishlists of properties that you can group together from our portal based on criteria like interests, amenities or price-points.
Using Collections will give prospects plenty of options to browse through (even if you don't currently have active listings). This actively markets your business on social media and brings organic traffic to your brand. Learn all about making marketable Collections here.
At PropertySimple we're bridging the gap.
Our platform is the first of its kind to merge the agent and homebuyer experiences through the power of social media.
We've made it our mission is to revolutionize real estate by helping you create meaningful connections with the people who need your business.