New at PropertySimple- 3 Powerful Updates for your Online Marketing 😊
You asked and we listened! Last month may have been a short one, but it was big for PropertySimple! We fit in a lot of exciting updates during February to improve your user-experience.
Today, to kickstart the month of March, we're going to walk you through these changes. Enjoy the read! (Or if you prefer, watch the video update below!)
Our new and improved map provides a smarter way to search.
Last month we made several updates to the map on our national property portal to provide more reliable results and a seamless search experience.
Why is this important?
Our map is now quicker to load and more user-friendly, allowing you to search with confidence. New foolproof filters also make it easy to narrow down your search.
How does it work?
Simply search by address, city, Zip code, neighborhood or even school district to get a clear picture of the available properties in that given area.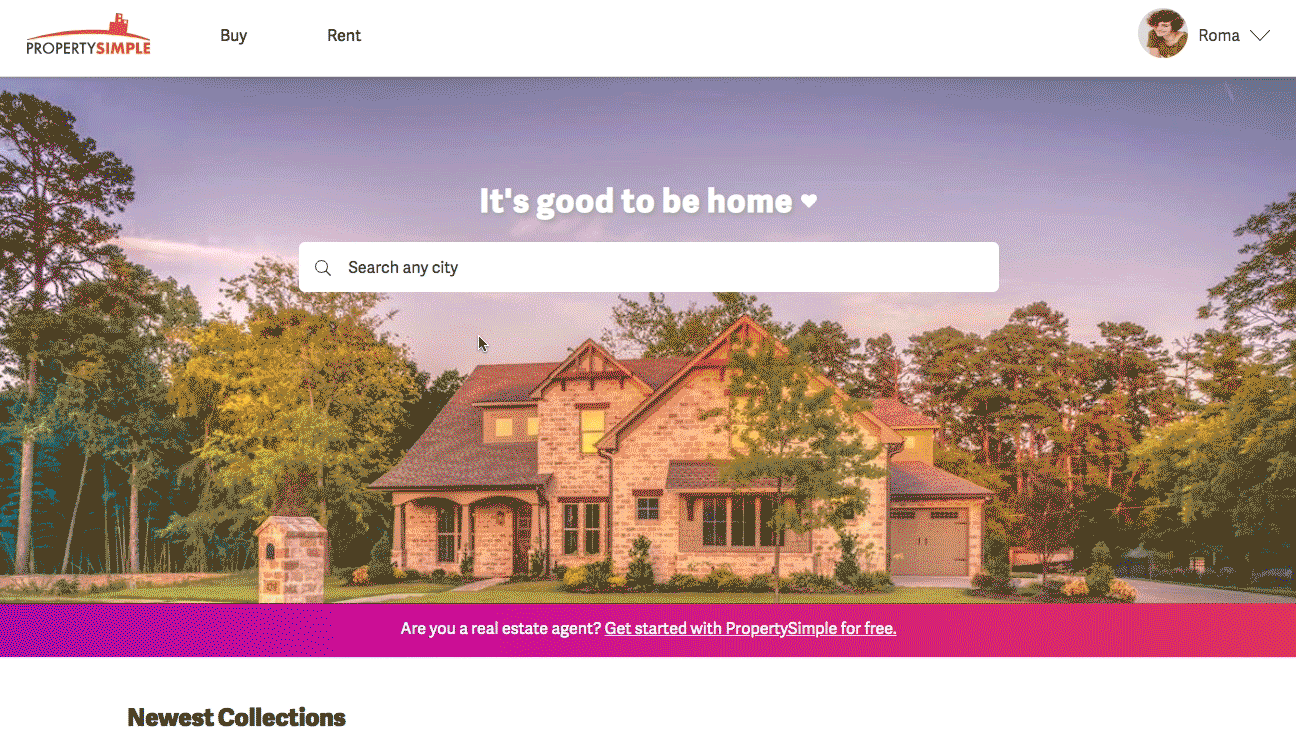 Automatically keep your Collections up to date.
That's right! You no longer need to continuously check your Collections for "Off Market" listings.
Why is this important?
With your time in mind, we've added a setting that allows you to automatically remove unavailable properties from your Collections. This will help to effortlessly keep your Collections fresh and up to date.
How does it work?
To enable this feature, simply go to your "Brand" Tab and scroll down to your "My Collections" section. Select "Settings" and check the box to "Automatically remove off-market properties."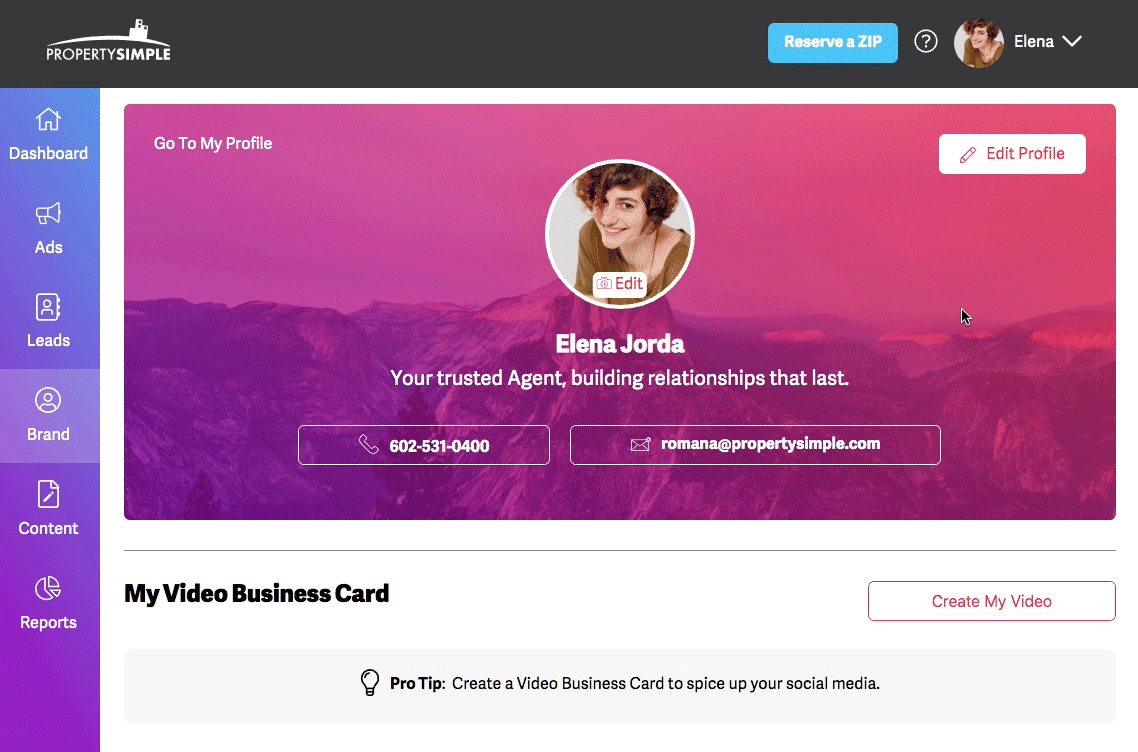 Enabling this setting will remove all current off-market properties from your Collections and will keep them updated moving forward.
Never miss an opportunity with real time notifications.
You can now see real-time notifications right inside your PropertySimple account when something happens that needs your attention.
Why is this important?
When a new contact comments, replies, shares or reacts to one of your posts, or you get a new lead from an ad, we'll notify you so you can take action right away. Don't let potential leads go cold.
How does it work?
On your leads tab inside your PropertySimple Account, you'll see a small red circle with the number of notifications that you have. Click on your leads tab to see a list of contacts who are waiting for your reply. We'll also send you an email and text message notification every time you get a new lead from one of your
Facebook & Instagram ads
.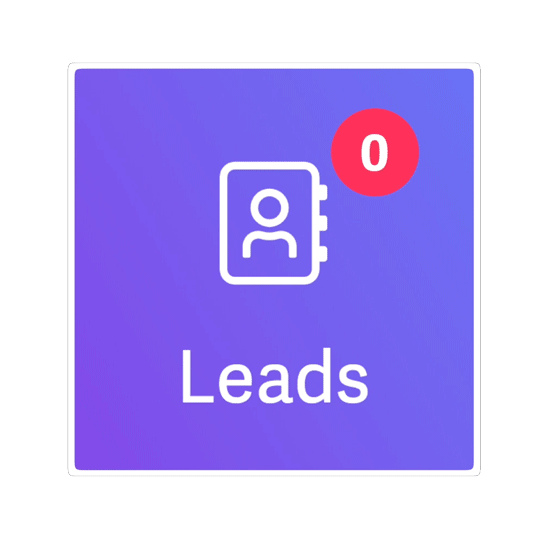 In addition, you'll receive a daily wrap-up email, with a summary of the new contacts and interactions that came in the day before. (If you'd like to disable this daily email, you can do so from your settings page.)
We're here to answer any questions you may have about this month's updates, so don't hesitate to reach out. Also, be sure to check back, as we have lots more coming soon!