How PropertySimple Grew Jeff's Real Estate Business from $1M to $10M
Jeff Fisher is a real estate agent with Re/Max Fine Properties in Scottsdale, Arizona. For 4 years Jeff has been helping homebuyers find their perfect home while making sure sellers receive top dollar in the Greater Phoenix area. He finds great satisfaction in working with those in his community and is committed to serving his clients' best interests. He chose a career in real estate with hopes to help as many people as he can achieve the American Dream of homeownership.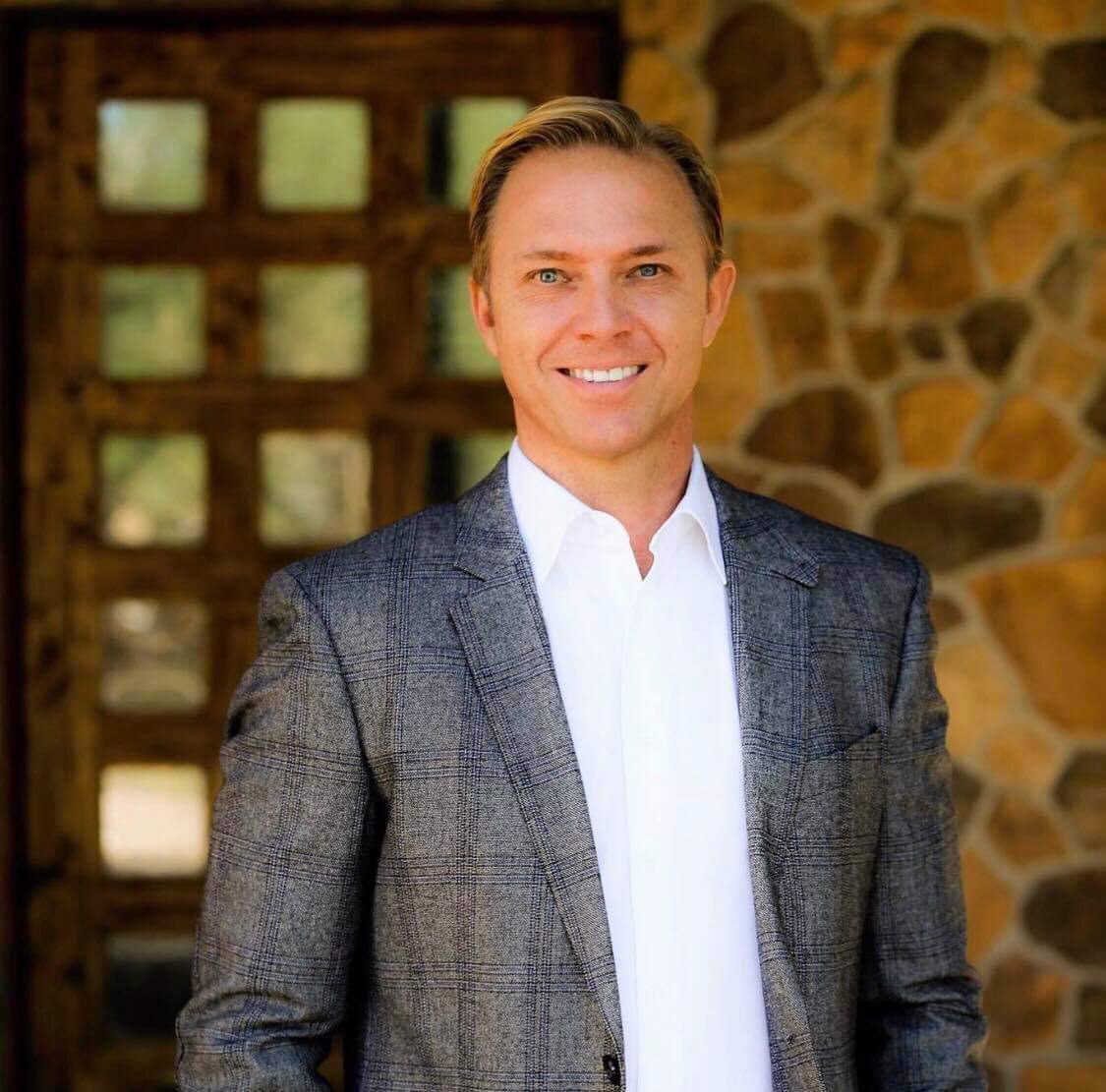 Jeff cold started his real estate business back in 2014 after a long career working in local government. His past experiences allowed him to enter the industry with the right contacts and expert knowledge of his area's market, but still, he was struggling to grow his business as quickly as he had hoped. As a new agent, in 2015, he was doing well, but selling less than a million in real estate. And well, Jeff had bigger plans.
Jeff decided to change his outdated marketing methods.
When he broke down his marketing strategy, he realized he was primarily investing in supermarket dividers, paper flyers and postcards. These methods are effective at bringing in business slowly but surely, but after a year of low return, Jeff decided to make a change. He wanted to find a way to stand out from the crowd, and so, he came up with a new type of marketing strategy.
Already an active user of social media, he knew he could leverage his online networks, and use these channels to enhance his in-person interactions with prospects and clients. He was ready for exponential growth and knew that to do this, he would need to expand his reach online.
"97% of all homebuyers and sellers start their search on the internet. A strong social media presence is invaluable." - Jeff Fisher, ReMax Fine Properties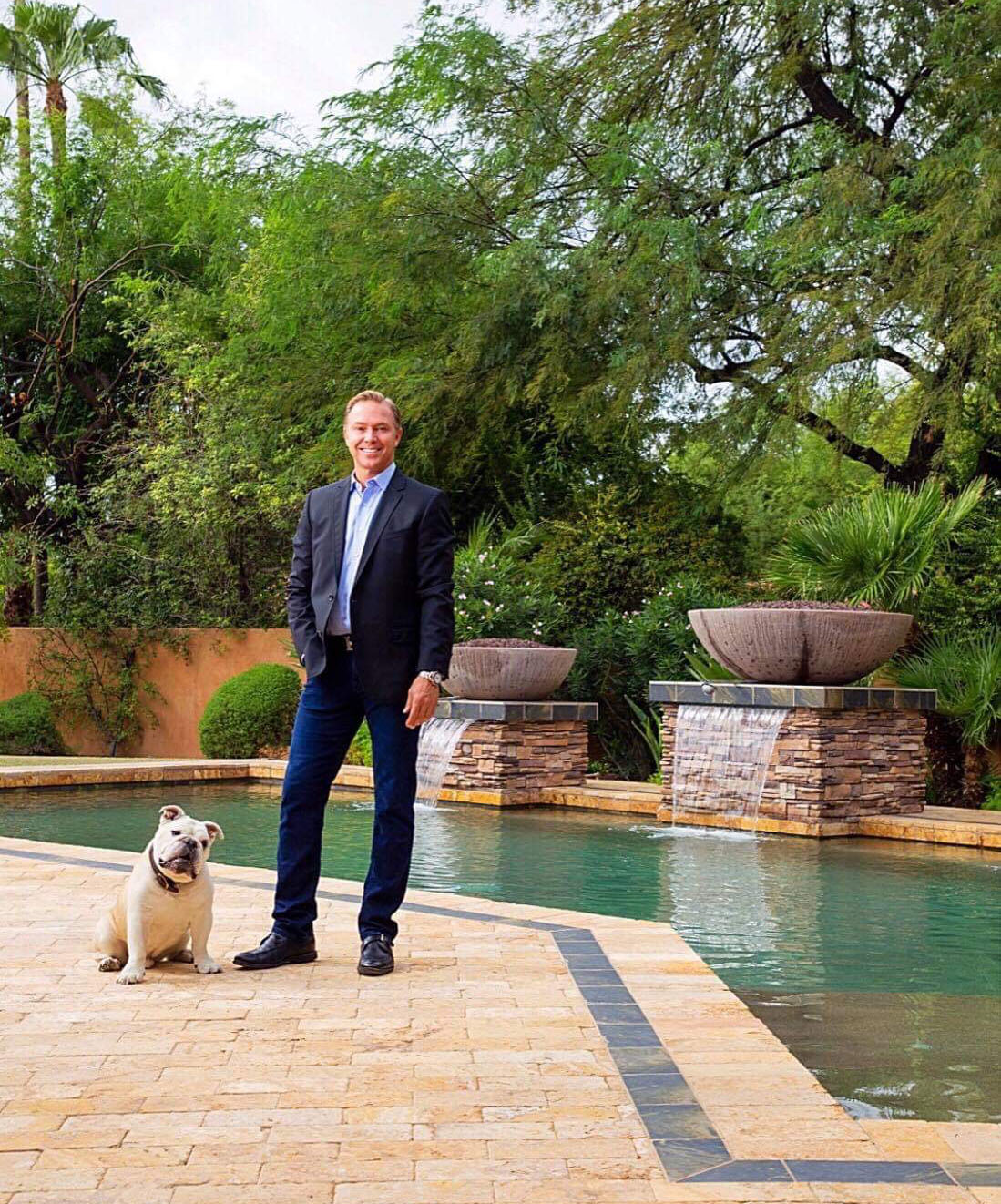 His solution? Houses, Dogs, Doughnuts & Market Knowledge.
Jeff realized that he could use his social media channels, not only to connect with his networks, but also to showcase his real estate business and expertise. He started using Property Simple's social media marketing software to share interesting real estate related content and also mixed in posts of the two things he loves most: dogs and doughnuts.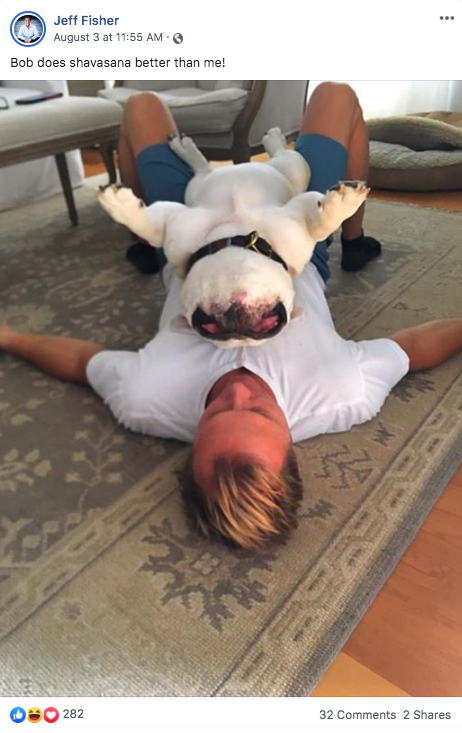 Jeff had created the perfect social media content mix, combining both personal and professional content. The personal content helped him connect, relate to and create trust with his audience, while his valuable real estate related content established him as an expert in the area and kept his business top of mind.
He used PropertySimple's platform to broaden his reach and showcase his local market knowledge to potential clients online. He created Collections of properties like "Family Homes in McCormick Ranch," and "The Best Golf Course Homes Around Scottsdale" to market his niche and attract buyer leads.
He also set his listings, portfolio and white-labeled industry articles to auto-post from PropertySimple to his social media channels, leaving him plenty of time to nurture his relationships and manage the engagement that his posts brought in. PropertySimple put Jeff's brand in front of tons of potential clients in his area in the right place at the right times.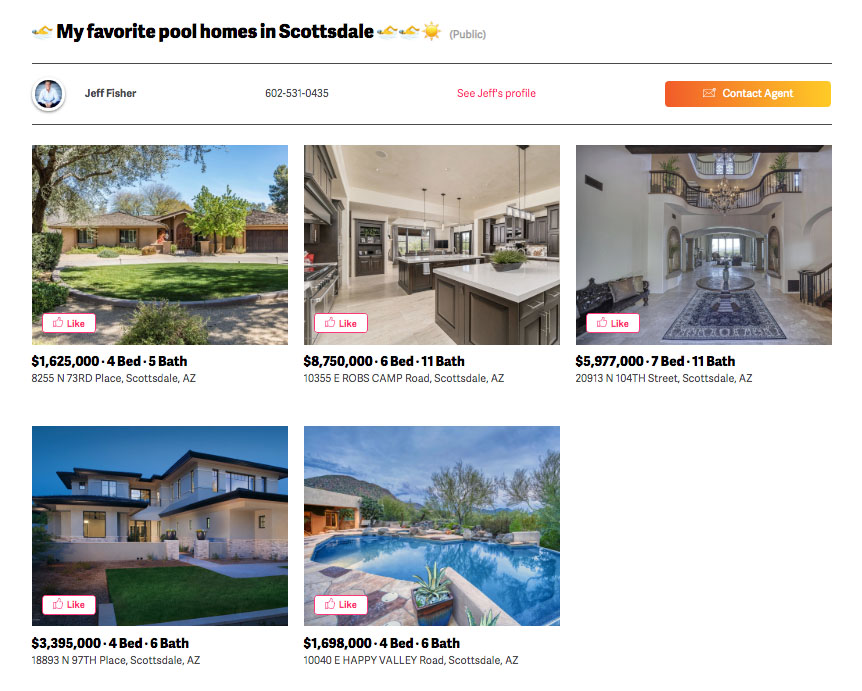 "PropertySimple took the complexity out of building my brand on social media. I can't imagine running my business without it." -Jeff Fisher, ReMax Fine Properties
Taking his real estate marketing efforts online to stay connected and reach his growing audience helped Jeff establish himself as a top realtor in Scottsdale. In just 2 years, he was able to grow his real estate business from $1M to $10M in real estate sales.
By leveraging his circle of influence to get the word out about his business, Jeff has been able to generate more leads than he ever anticipated. He was even recently featured in a local magazine as one of 2018's Real Estate Superstars! He attributes his success largely to his social media marketing efforts. Today Jeff's goal to help as many as possible obtain their dream of homeownership is easier to achieve than ever.