How Content Marketing Tripled Charley Taylor's Real Estate Referrals
Charley started using PropertySimple to create more meaningful customer relationships, leverage her social network and increase online referrals.
Charley's Story
Charley Taylor is a part-time real estate agent with HomeSmart in a Phoenix, Arizona suburb. She has a BS in Business, an MBA in Marketing and has been working in real estate for over 24 years. As a real estate agent Charley's main goal is to form long-lasting relationships with her clients, helping families in her area find their dream home.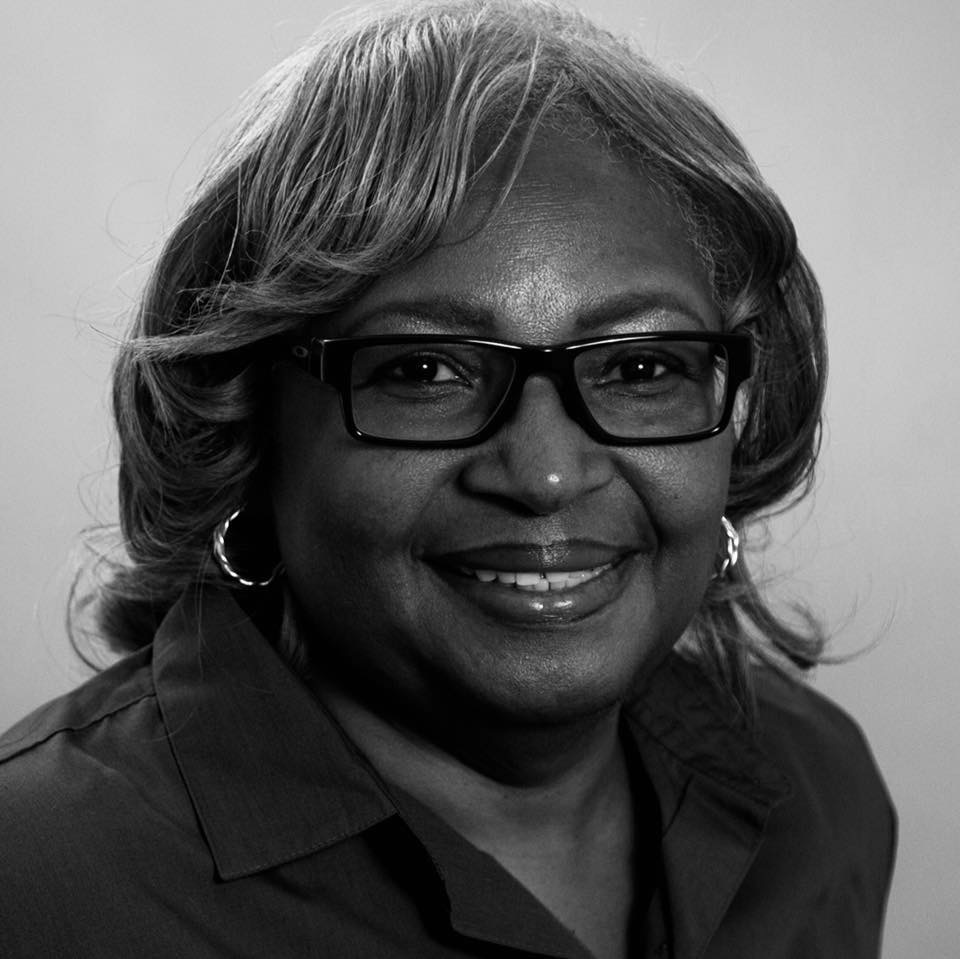 Charley's Challenge
Although Charley considers herself to be a people person, she was having a hard time translating her social skills to the digital world. She knew that to continue her real estate success today, she would have to figure out social media, but was feeling overwhelmed and didn't know where to start. Charley's main concern? Staying visible. She wanted to make sure that when someone in her network was ready to buy or sell, they'd remember that she's their real estate agent.
"My struggle- making sure I'm staying in front of my customers, so that when they're ready to buy or sell, they'll remember that I work in real estate." - CHARLEY TAYLOR, HOMESMART
Charley's Solution: Meaningful content that helps her connect.
Charley realized that her potential clients were looking for a deeper connection in the people they chose to do business with. She wanted to make sure that she was consistently providing valuable real-estate related content to her friends and family, while also staying top-of-mind.
PropertySimple took care of the content creation and the social media marketing strategy, so that Charley could focus on what she does best, cultivating relationships. With access to engaging content like property Collections and educational articles, she was able to start conversations online, while attracting attention to her brand.
"I love this, I've been waiting my whole career for a tool like this" - CHARLEY TAYLOR, HOMESMART
In the below screenshot of one of Charley Taylor's Facebook posts, you can observe the engagement that she received when she posted her video business card, created by PropertySimple. Her video got over 600 views, 31 reactions and 26 shares.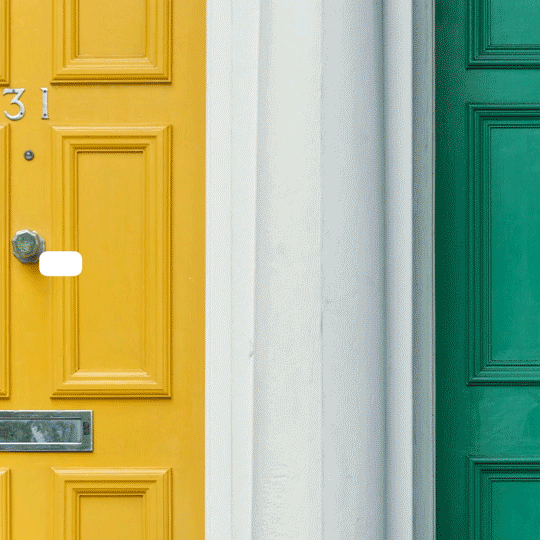 That's right- in just her first week with PropertySimple Pro, Charley received over 25 referrals from her Facebook network.
"PropertySimple helps keep me visible. I love it. It has given me the opportunity to focus more on social media platforms, without having to do the work." - CHARLEY TAYLOR, HOMESMART