8 Do's and Don'ts of Closing "Thank You" Gifts for Buyers
Congrats! You did it! You just closed with a client and celebrations are in order.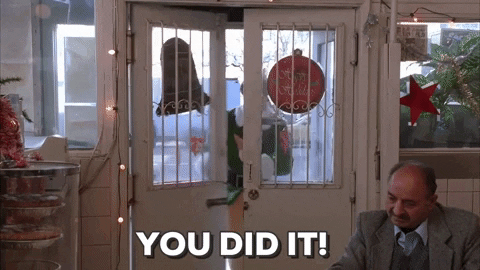 …but, the job is not done just yet.
Buying a home is an extremely precious moment for homebuyers, and as you already know, it is one of the most important (and expensive) purchases of their lives.
As a real estate professional, it's necessary to recognize this and leave a great lasting impression on clients. This will only reinforce the fact that buying a home, with your help and expertise, was a positive experience!
Ending real estate transactions with a thoughtful gift will serve as a nice gesture as well as help with branding, referrals and boosting future business potential. BUT, it may not be all that easy. After all your hard work, the last thing you want to do is give a strange or even inappropriate thank you gift, ending your transaction on a negative note.
So, what type of gift should you give clients?
The Do's of closing thank-you gifts:
1. Gift something permanent.
Gift your clients something long-lasting that they can put out in the open to show off to their friends. For example, if you know their style, get them a piece of art or another type of conversation-piece. Ideally, that conversation will be about their positive experience with you as their realtor!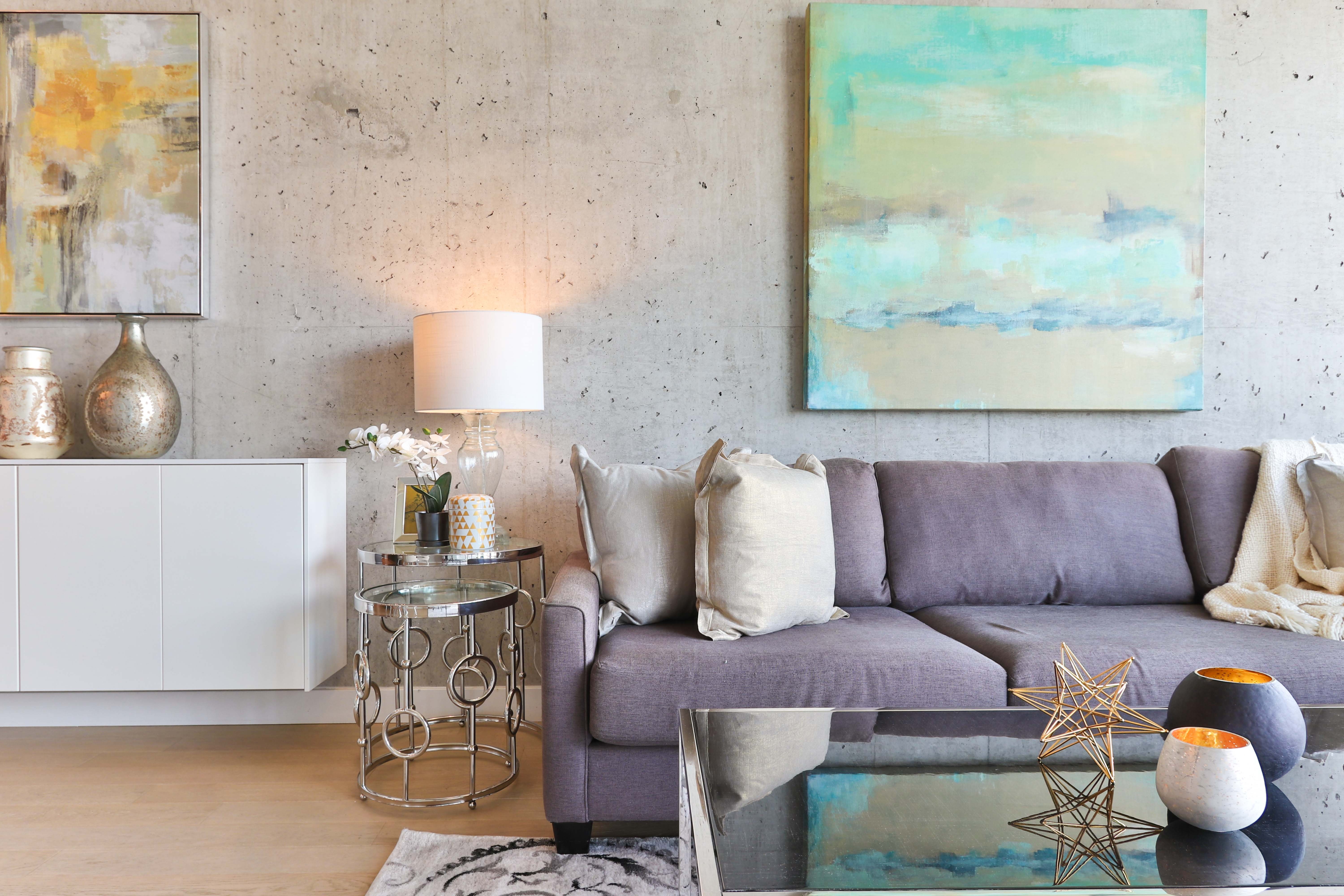 2. Give your clients something personal.
There's nothing more thoughtful than a personal gift based on your client's unique interests, needs or hobbies. Capitalize on an inside joke or provide something that you know will help in his or her everyday routine. Does your client have a dog? Set up their backyard with a dog house! A happy hound makes for an even happier client!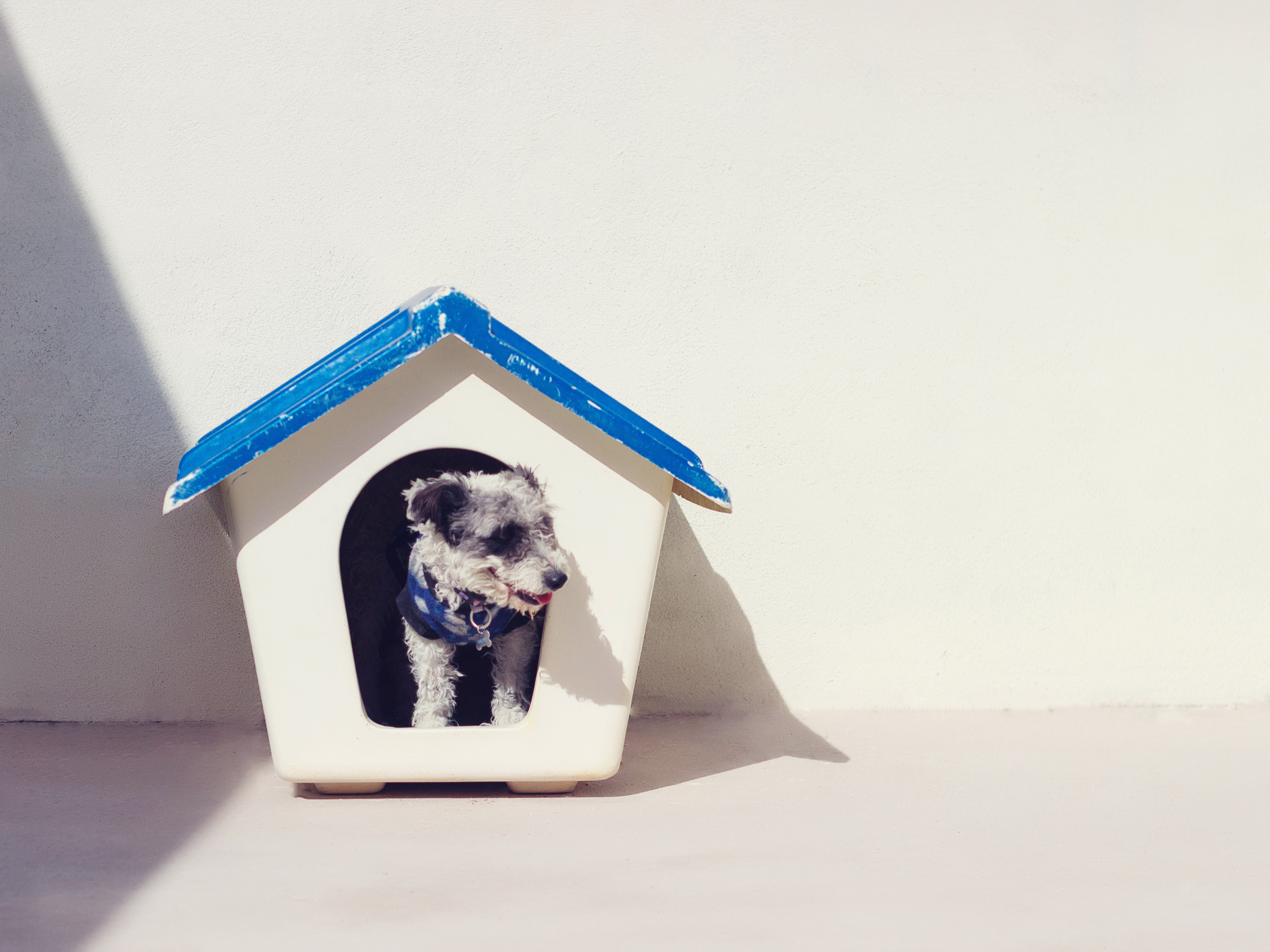 3. Find a gift that's practical.
New homeowners have a TON of work ahead to set up their new home. Try gifting something that could help take some of the stress out of this process. Maybe you happen to know of something specific they need, such as kitchen supplies like silverware, plates or place-mats.
4. When all else fails, gift something consumable.
Really stumped on something thoughtful AND permanent to gift your clients? It's also okay to gift something consumable, as long as it's practical and appropriate. Nothing sets a great impression like some celebratory top shelf liquor or a nice bottle of wine. Client not a drinker? Gift something like spices, candles or a box of fancy Belgian chocolate.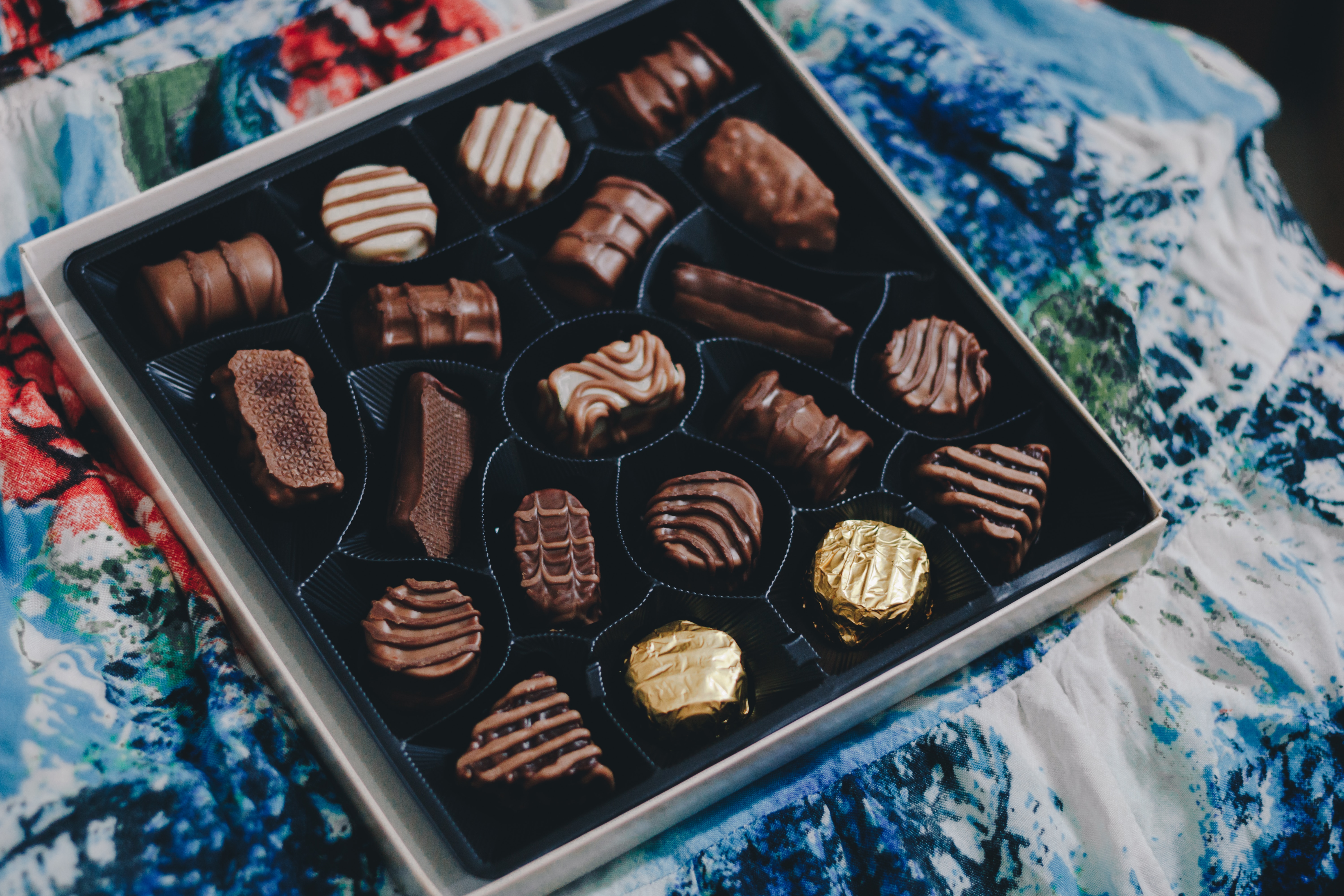 The big no-no's of agent-to-buyer "gift-giving:"
Don't use a closing gift as an opportunity to directly promote yourself. Giving a thoughtful gift, that your clients will remember, will do the promotional work for you. Remember, this is your client's moment, not yours. Gifting anything that outwardly promotes your business may come across as selfish or even rude.
6. NO Giftcards
Let's face it. Giving gift cards is the easy way out; gift cards are generic and BORING. They may seem practical, but you should want to give a gift that will truly leave a lasting impression, something thoughtful that shows your personality.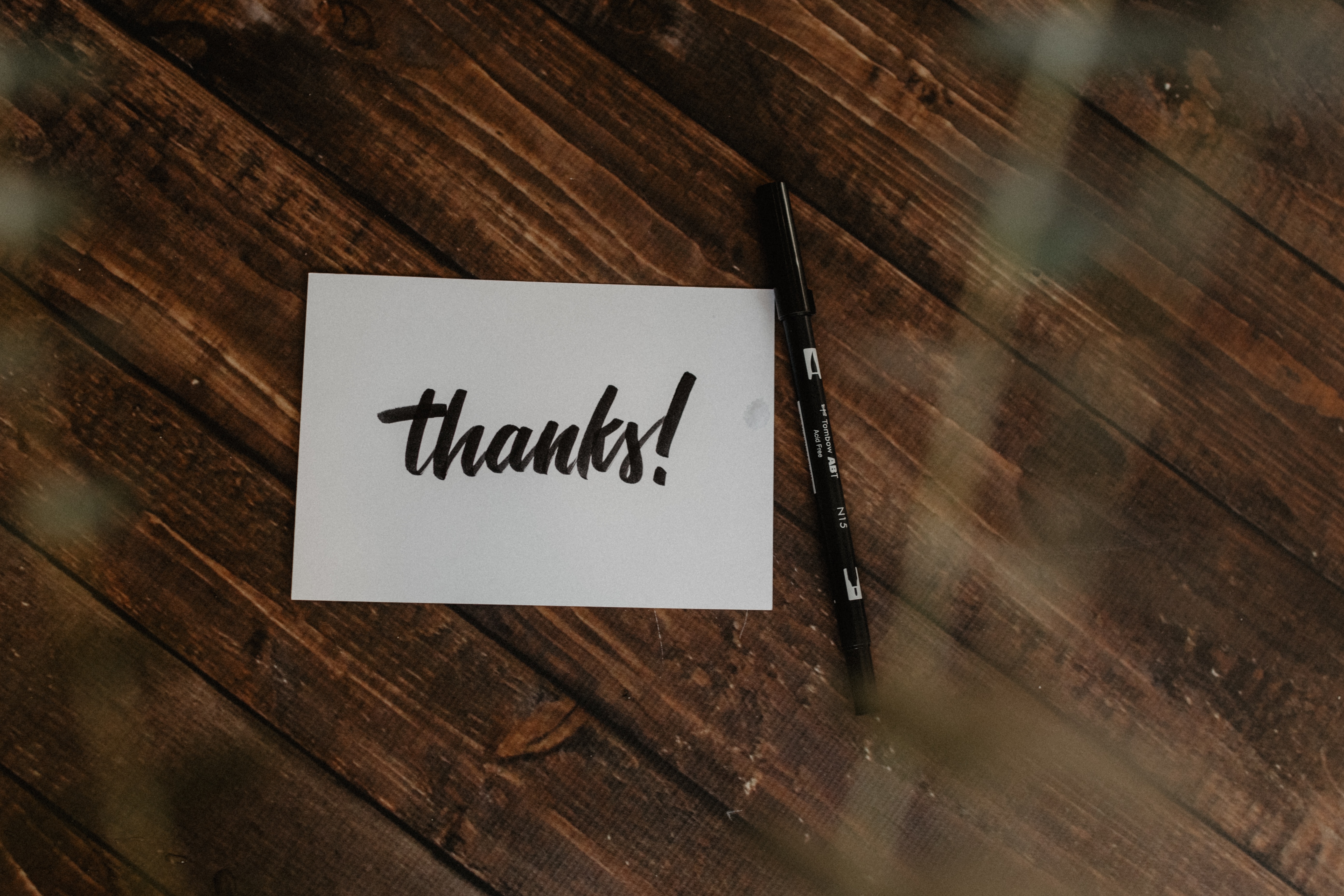 7. Don't. Be. Cheap.
General rule of thumb- it's better to OVERSPEND than to underspend. Don't offend your client by spending too much, but also don't hold back! Chances are they just dropped a pretty penny on their new home and you'll want to appropriately show your appreciation. Remember, they trusted you with their big purchase.
Last, but not least…
8. Give your gift in person.
Take the time to visit your clients and hand them their gift personally! This will only further express your appreciation and is sure to leave a great last impression.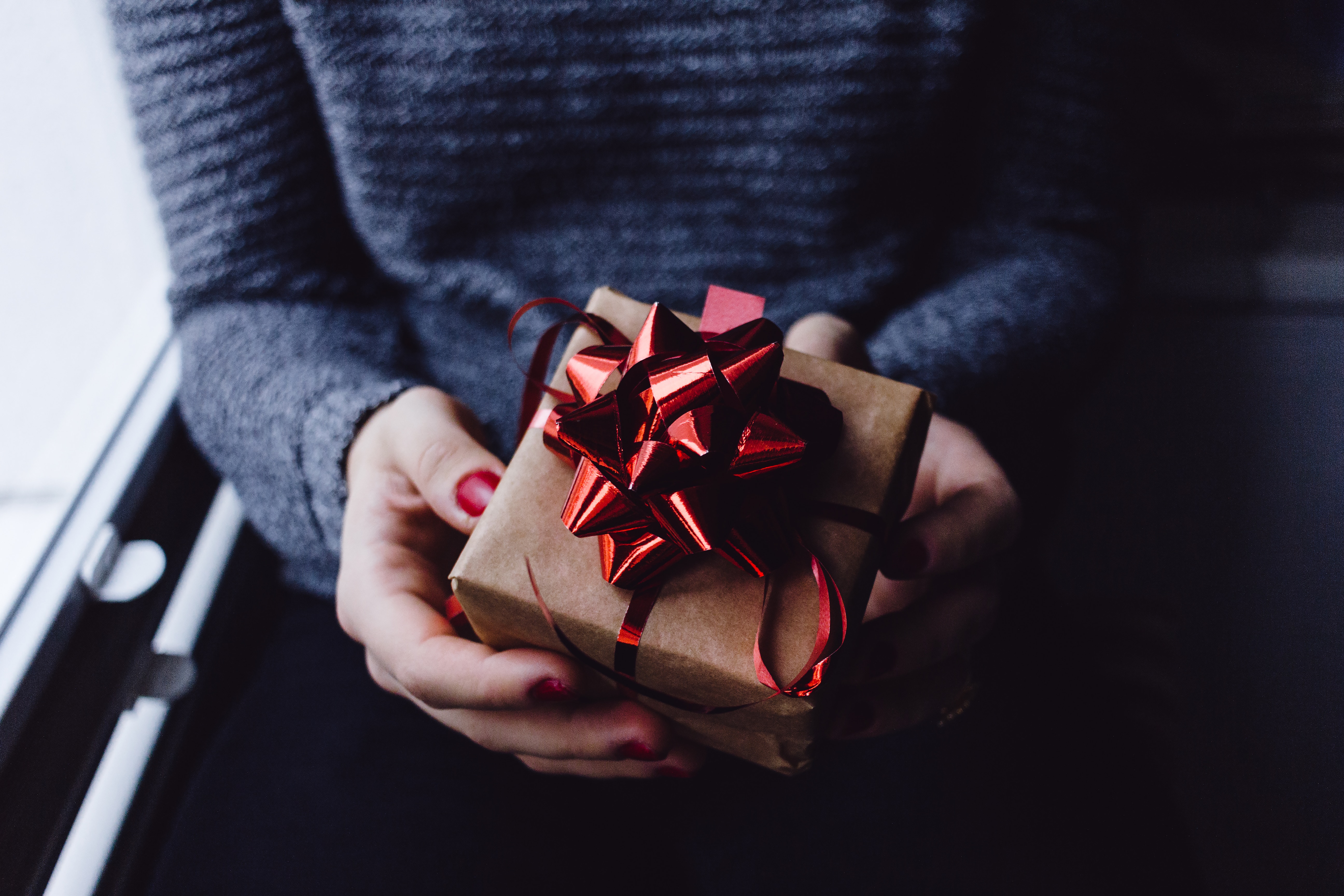 So, there you have it! The 8 do's and don'ts for closing "Thank You" gifts for the buyers that make your business! What gift suggestions and tips do you have for other agents? Let us know in the comments below!
Good luck and happy closing!